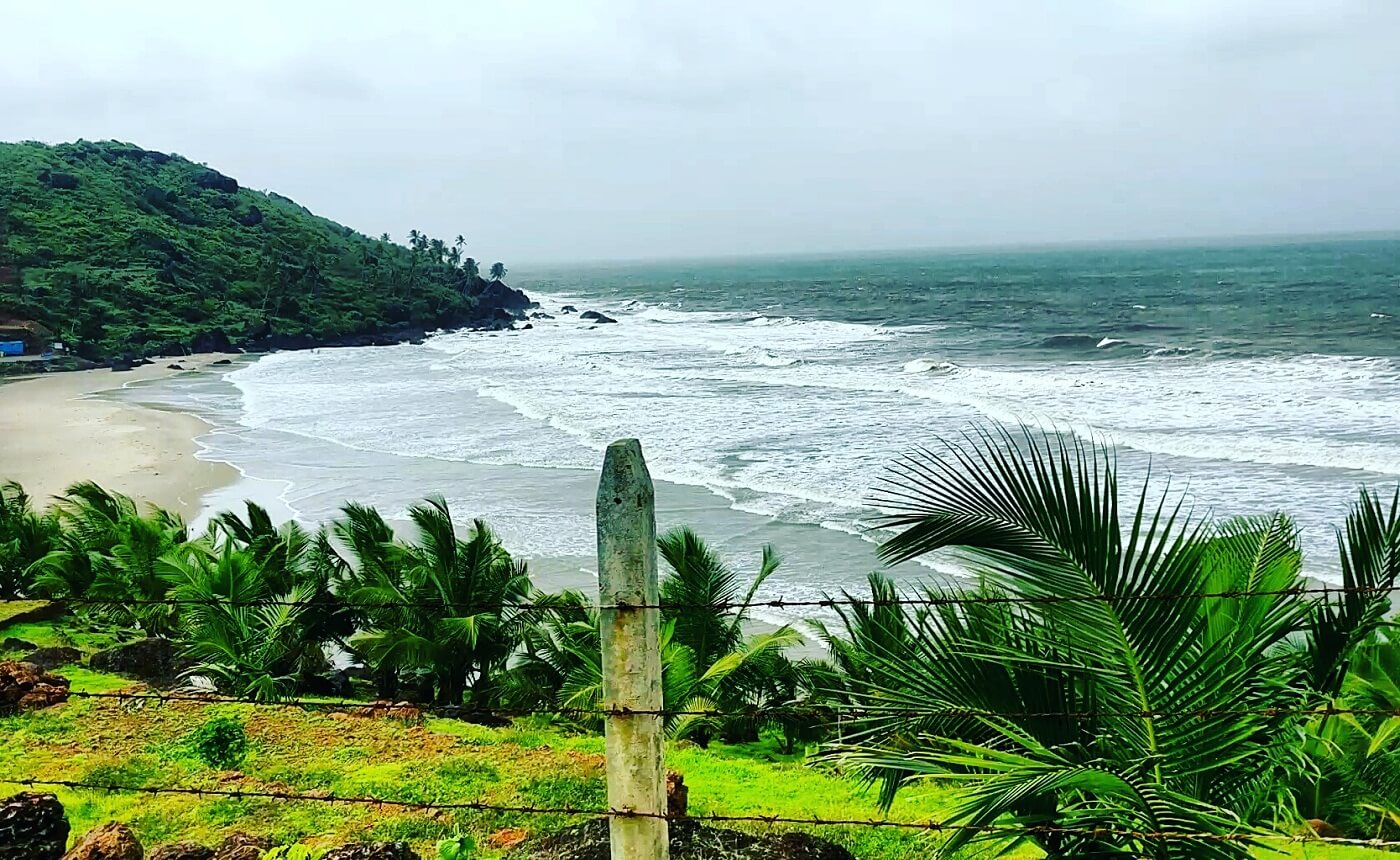 The Distance between Pune to Ratnagiri by road is 303KM.
We give you remarkable trip plans for special scenic tours. Konkan is honored with a great deal of lovely beaches along the whole Konkan coast.
Konkan, a stunning area that is as good as a paradise, is a coast in the western part of India.
Ganpatipule is a village located 25 kilometers north of the city of Ratnagiri area on the Konkan coast of Maharashtra.
Ganpatipule, a small town residing amidst white sandy beaches of Maharashtra. This town may be little but holds a considerable position in the Hindu Ganpatipule temple is simply nearby. On a warm day, the sight is magnificent.
It is among the very best coastlines in Maharashtra. Good thing is that can get to by the public.
Alibaug likewise referred to as Alibaug is a coastal community and a local council in the Raigad District of Maharashtra, India. It is the headquarters of the Raigad
Take a ferryboat from the Entrance of India in Mumbai if you want a slightly daring trip and bypass the routine roadway or rail journey.
Enjoy the coastal community of Alibaug as it is one of the most desirable of Konkan traveler areas.
Ratnagiri is a port city on the Arabian sea shore in Ratnagiri District in the southwestern part of Maharashtra.
World well-known for the delicious Alphonso mangoes that are cultivated here, this area has a great mix of both the sloping Western Ghats and also the plunging waves of the Arabian Sea.
Ratnagiri provides a massive selection of water sports along as well as a relaxing holiday in the house of nature.
Tarkarli Coastline is positioned almost 7 km south of Malvan, at the confluence of the Karli River as well as the Arabian Sea. With plenty of beaches such as Kolam.
Tarkarli's coastline is arguably one of the most attractive beaches in the Konkan area of Maharashtra. The white sand, clear blue water, and also the source (casuarina) trees include the elegance of the beach. The sea at Tarkarli is crystal clear as well as the seabed can be seen at approximately a deep of 15 feet or even more on a sunny day.
The Dapoli town lies at a height of 800 feet over the sea level in Ratnagiri of Maharashtra. The coastlines that Dapoli is understood for are at a distance of 10-15 km from the town.
One of the best seasons for visiting this destination is from the end of October to the middle of February.
Dapoli is located in the northern part of the area of Ratnagiri, in the Konkan area of Maharashtra, as well as is a popular beach destination.
Situated a little over 245-KM from Pune, Dapoli is a tiny city surrounded by coconut and also palm trees.