WhatsAppImage2022-03-08at53238PM
WhatsAppImage2022-03-08at53203PM
WhatsAppImage2022-03-08at53402PM
WhatsAppImage2022-03-08at54651PM
WhatsAppImage2022-03-08at53125PM
WhatsAppImage2022-03-08at53546PM
WhatsAppImage2022-03-08at53614PM
Best Car Rental Service In Pune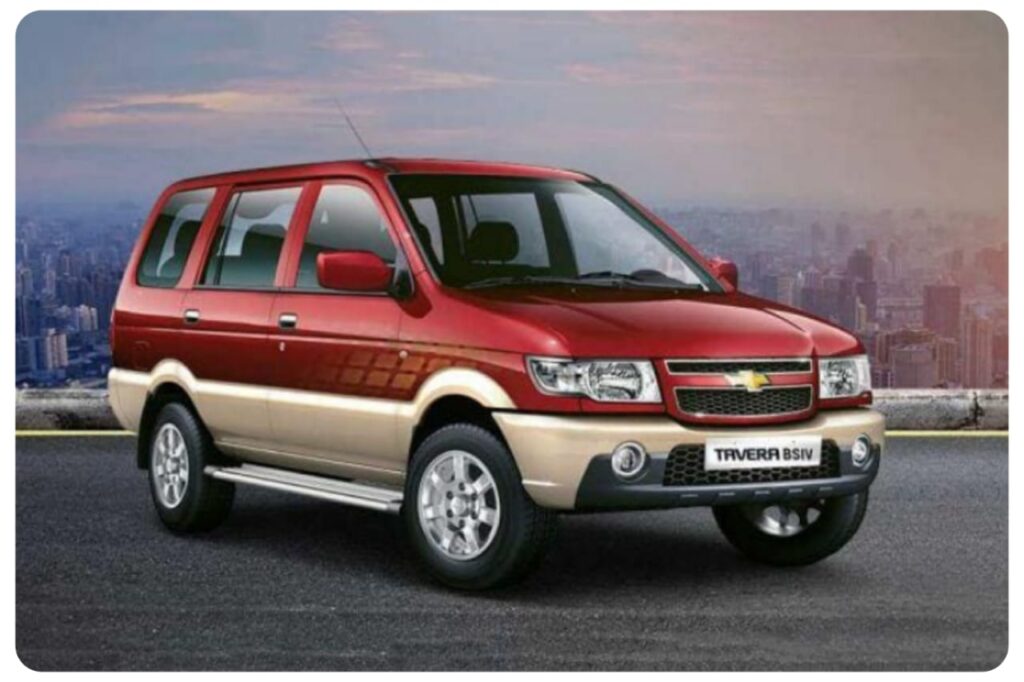 Ambai Tours & Travels is one of the leading tour operators in Pune. We specializes for car bookings, corporate travel planning and execution. Currently company is transporting around 16230 + satisfied tourists around the year through group as well as customized tours. With Ambai, every journey is Safe and hassle-free. Ambai Tours & Travels provides top car rental service in Pune with professional and experienced drivers. Along with local traveling, you can also book a one way service, Outstation taxi service, round trip taxi service and intercity travels Outstation from Pune to all locations..
          We are always ready to serve you the best service at very low cost. It is the most supreme means of travelling for those who don't own a car.  Read More
            Ambai Tours & Travels is one of the leading tour operators in Pune. We specializes for car bookings, corporate travel planning and execution. Currently company is transporting around 8000 + satisfied tourists around the year through group as well as customized tours. With Ambai, every journey is Safe and hassle-free. Ambai Tours & Travels provides top car rental service in Pune with professional and experienced drivers. Along with local traveling, you can also book a one way service, Outstation taxi service, round trip taxi service and intercity travels Outstation from Pune to all locations..
          We are always ready to serve you the best service at very low cost. It is the most supreme means of travelling for those who don't own a car.  Read More
Traveller / Mini Bus / Bus
Why trust Ambai Tours & Travels
Ambai Tours & Travels has been offering complete travel solutions, with cars covering routes from Pune to Mumbai, Pune to Mahabaleshwar, and Pune to Shirdi. You can also rent a car for a pick and drop facility between Pune and Mumbai Airport.
 The journey of Ambai Tours & Travels began 8 years back and since then we have been providing world-class car/cab rental in Pune. With time, we adapted to the changing needs of travelers and thus were consistently headed towards directing each of our services to serve your best interests. 
When you travel, you will want to make the most of your time. Driving is often tiring and you end up reaching your destination too tired to do anything. Our chauffeurs drive while you relax, so that you make the most of your vacation.
Ambai Tours & Travels will never hold you liable for any damages to the car unlike self-driven car rentals.
Friendly drivers- Our drivers are your experts. They know the routes, local customs and places to eat and see and shop. They will be your friends and your travel guides throughout your journey.
COMFERTABLE
EASY BOOKING
PICK & DROP
FREE GUIDENCE
ADVANCE REFUND
GROUP DISCOUNT
COMFERTABLE
Comfortable
Our aim to provide comfortable service to our customer. 
Travel every journey comfortably and secure with us.
EASY BOOKING
PICK & DROP
FREE GUIDENCE
ADVANCE REFUND
GROUP DISCOUNT
Please Share Your Experience To Help Others